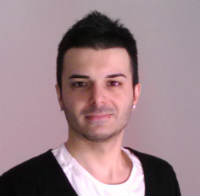 From: Alessandro
RE: I want CONVERSIONS not just CLICKS!
Dear Fellow Marketer,
I get it! I understand what the biggest obstacle to making money online is... it's traffic! And not just any traffic, you need high quality targeted buyer traffic. I know what kind of traffic CONVERTS, and that's what I have... high quality, converting, traffic.

So relax! You've found your source..